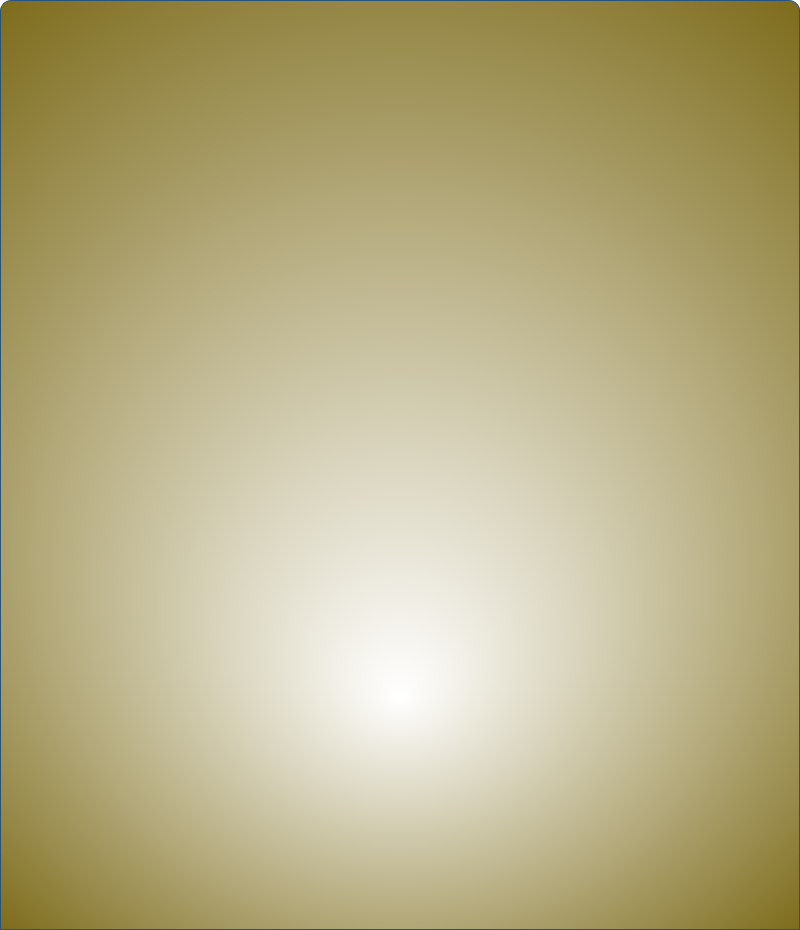 253.507.8899
Google Ranking can make your business website worth real money. Based on net profit, your website could be worth 8 to 10 times that amount. If your site is netting $200,000 a year that means it could be worth 1.6 - 2.0 million when you sell it. Even in tough times itís probably worth a million in addition to your brick and mortar.

It you are trying to do this yourself, itís like trying to fill teeth or perform a open heart surgery. You can try but an expert will have the experience to do it right. Would you trust your heart to a med student or would you want the best doctor available handling your case. If youíre like me, you want the best and brightest making decisions in your behalf.

Iíve heard it over and over again. This Internet doesnít work or my return on investment is not enough. What you need is Google Ranking.
Google Ranking is the number one objective of most businesses on the Internet.

Consider there is a one in 7 million chance in winning the Lottery. Dodgeparts.com comes in #1 out of 204,000,000 thatís like winning nearly 30 times a day. When you add that it has been rated #1 for 4 years running. Thatís winning the lottery 43,800 straight times in a row.

Getting Google ranking can be the difference of surviving or making it big. My VW dealer is approaching 1.5 million in parts sales online. He employees extra staff just to keep up and can make a profit on shipping as well.