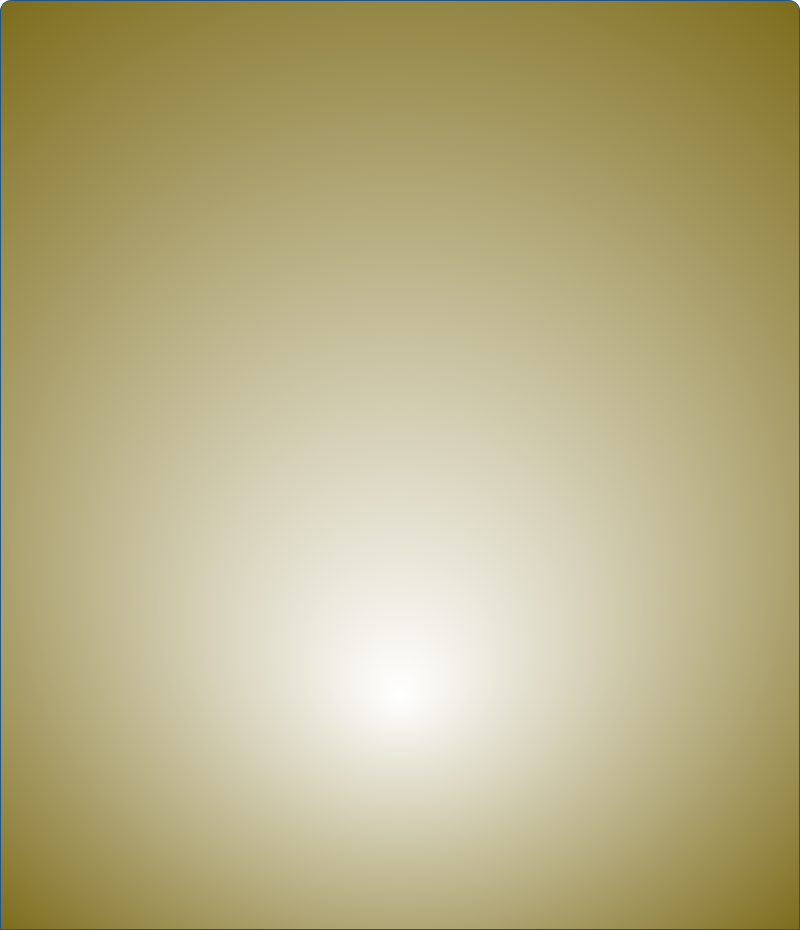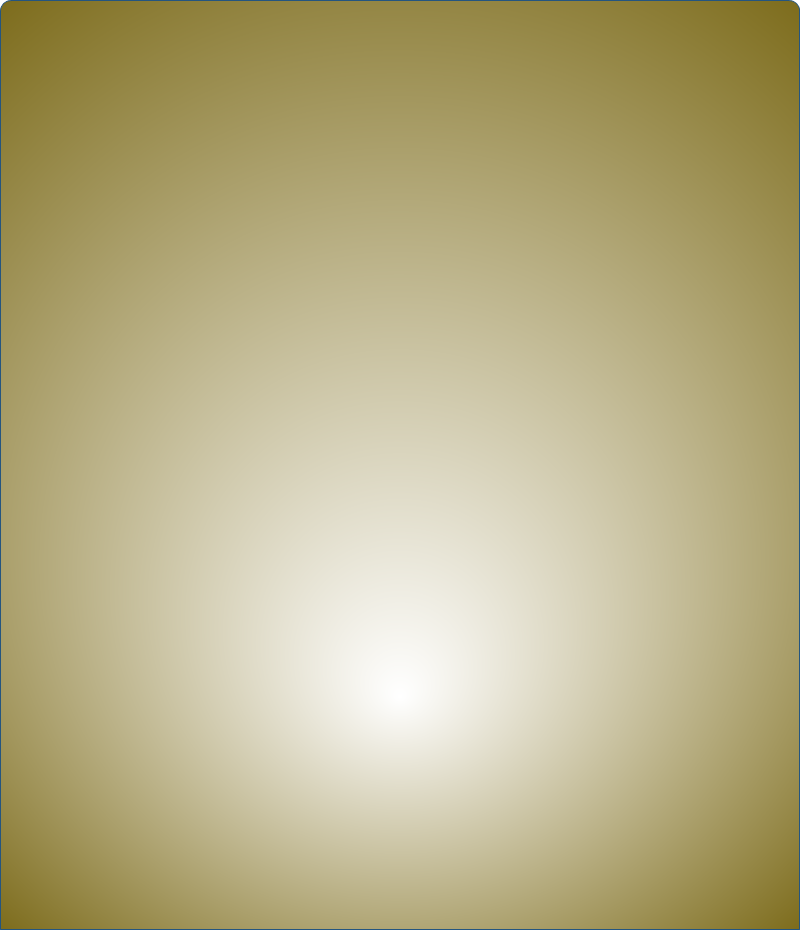 253.507.8899
Graphic Designer - a person who creates the look and feel of the website or graphic they are working with.

They can make a real difference of how compelling the project is they are working on.

Graphic Designer versus Web Designer SEO - The site designer is important but if no one is getting to the site the nicest looking site has no value. To build an SEOíd site you have to build it into the site. Having compelling graphics are great. Most web designers are minimalistic with text. That is limiting text in favor of beautiful graphics but Google reads text and canít see the graphic. To make their creation come out just the way they want it graphic designer embed the text into the graphic making it useless for SEO. Just pull and hold your mouse button down and drag it across the page. If the text is highlighted its text if not it is a part of the graphic.


Flash- If you are building in flash so far Google doesnít see flash. Google has recently worked on reading Flash but most web SEO designers stay away. Iíve seen cases where they use it as a header but keep the body open for text.

In summing up getting found by Google, Yahoo, and MSN/Bing can bring huge traffic to your website. If you donít care about search engine traffic and drive traffic from word of mouth, print ads, and other media then look for the best Graphic Designer.